A Roofing Company in San Antonio to Meet Your Needs
As a local, family owned business, Norwest Roofing has provided high-quality roofs for homes and businesses in San Antonio for over 20 years. It is our family's mission to provide Central Texas with affordable, reliable roofing services that they can count on.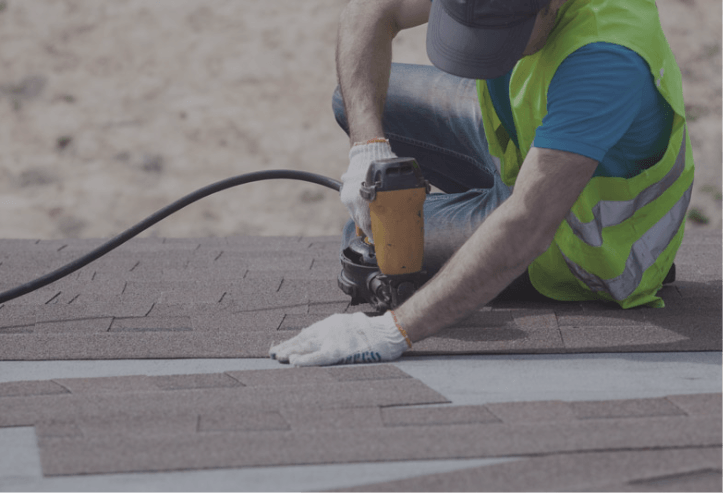 Our roofing expertise spans the spectrum of roof replacements and roof repairs.
Always working in a timely and efficient manner, we are proud to finish our jobs on time or ahead of schedule. Our skilled roofers are experts in their field, and their workmanship has helped name us as industry leaders for roofing in San Antonio and the surrounding area.
We are dedicated to helping you find the roofing solutions you need, and we guarantee you will love the results. We are happy to answer and elaborate on any questions you might have, so get in touch with us today!
From Our San Antonio Roofing Blog
7 Signs You May Need a Roof Repair in San Antonio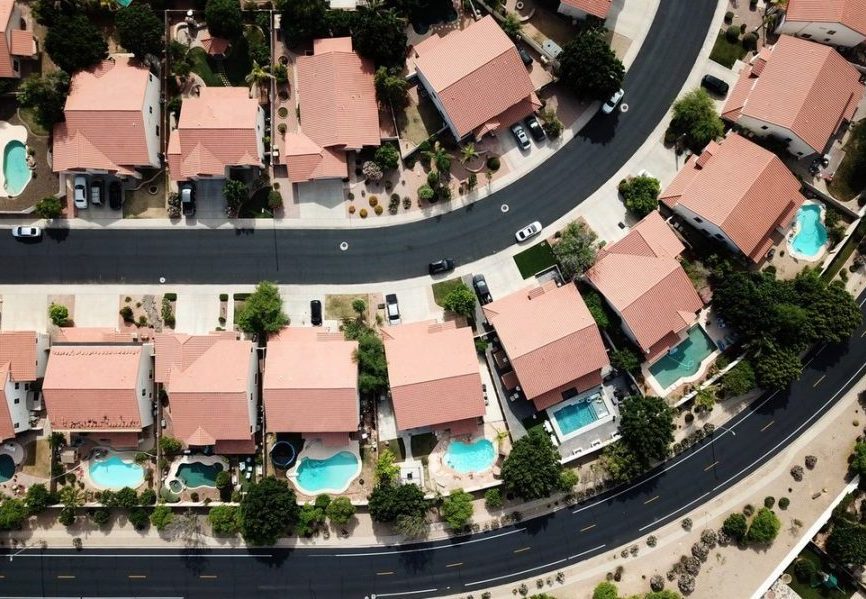 October 8, 2019
A roof is a crucial part of any home. But it's probably not something you give much thought to. However, over time your home will eventually need a roof repair. Here are 7 signs that you may need one. Continue reading →
What to Do if Your Roof Leaks During Heavy Rain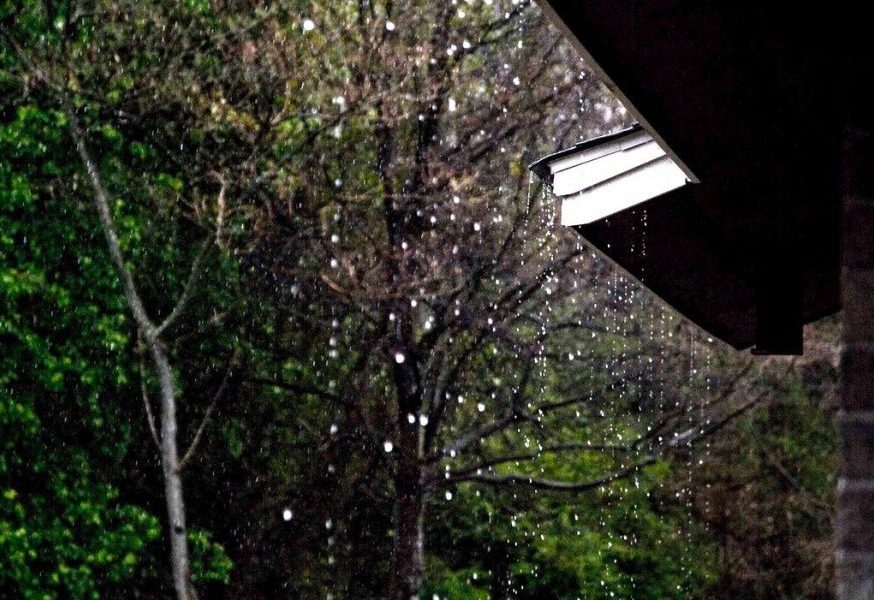 September 18, 2019
So it's started to rain and after a few minutes you suddenly notice water dripping from your ceiling. Now what are you supposed to do? More often than not, many homeowners first discover that their roof needs repair from a roof leak during a rainstorm. Continue reading →
How Often Do Roofs Need to Be Replaced?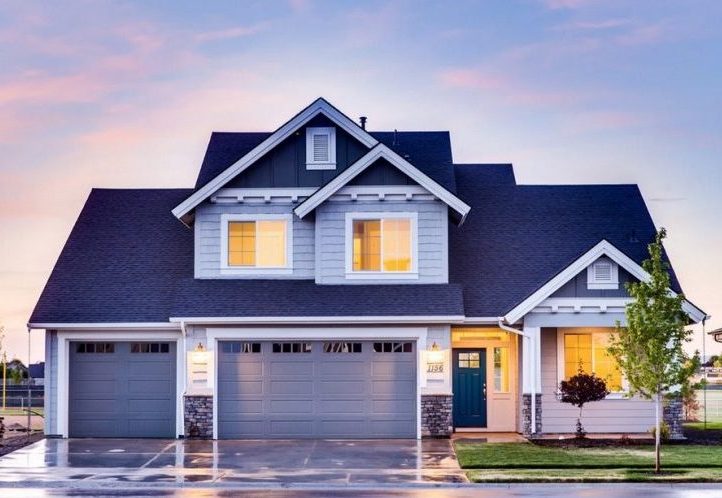 September, 3 2019
A commonly asked question of homeowners is "how often do roofs need to be replaced?" The truth is, it depends really as there are a number of different factors to consider. Continue reading →