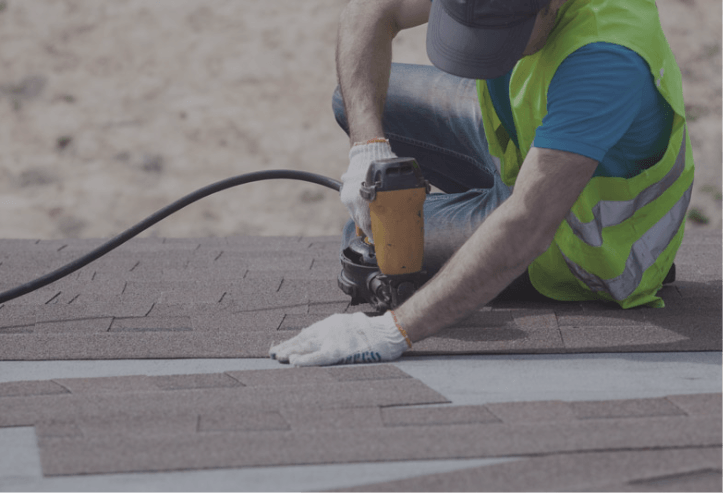 Our expertise spans the spectrum of roof replacements and roof repairs.
Always working in a timely and efficient manner, we are proud to finish our jobs on time or ahead of schedule. Our skilled roofers are experts in their field, and their workmanship has helped name us as industry leaders in San Antonio and the surrounding area.
We are dedicated to helping you find the roofing solutions you need, and we guarantee you will love the results. We are happy to answer and elaborate on any questions you might have, so get in touch with us today!
From Our San Antonio Roofing Blog
What Roofing Material is Most Energy Efficient?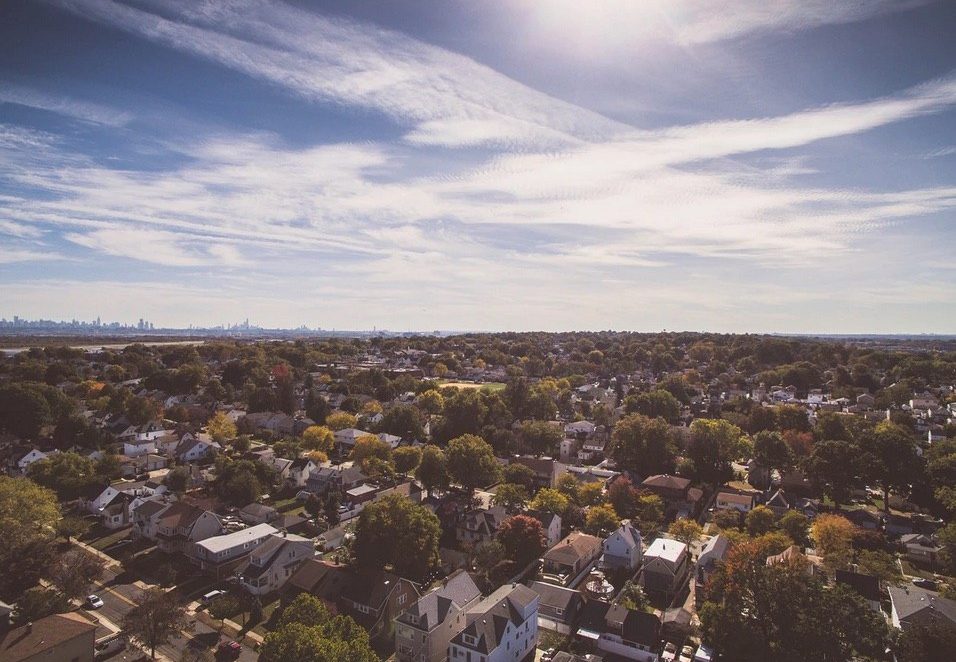 February 15, 2019
When it comes to energy efficiency, you have a number of different roofing material options to choose from. But understandably, you want the option that is going to save you the most money in the long run. Continue reading →
How to Choose a Roofing Company in San Antonio: 10 Tips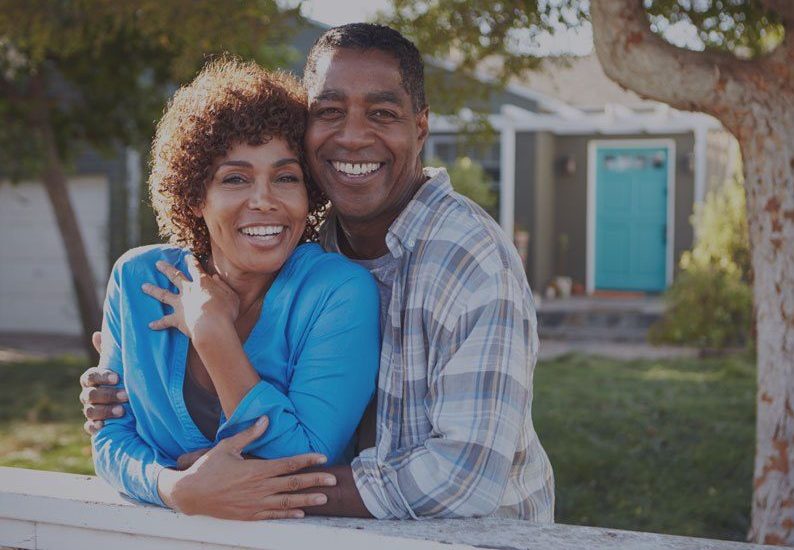 January 31, 2019
When it comes to choosing a roofing company in San Antonio, you'll find that there is no shortage of options. But, how do you find the right one? Continue reading →
How Much Does a New Roof Cost in San Antonio?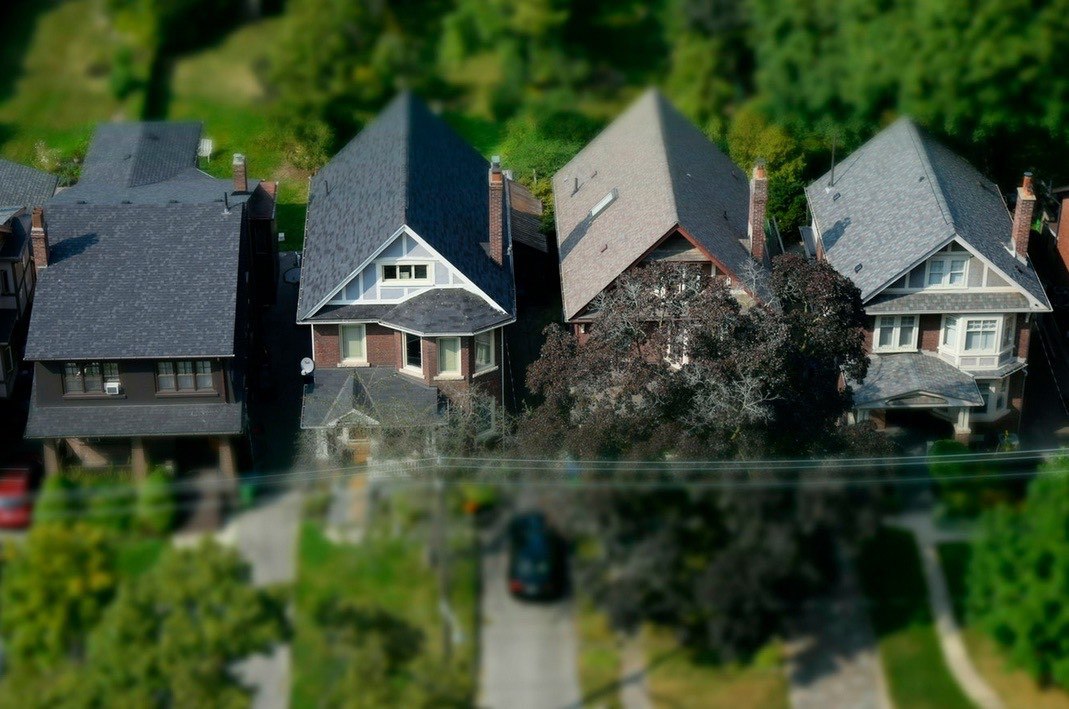 January 17, 2019
As you know, roofs are a key component to any home or building. But over enough time, they do need to be replaced. If the time has come to replace your roof, it's a good first step to get an idea of what a new roof cost may look like. Continue reading →