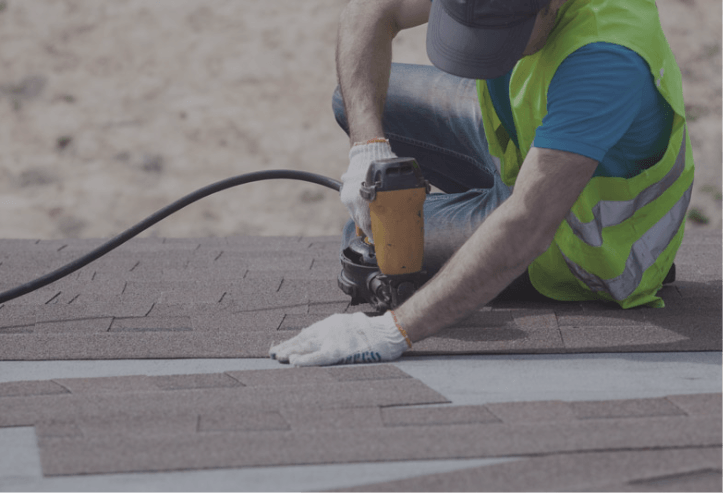 Our expertise spans the spectrum of roof replacements and roof repairs.
Always working in a timely and efficient manner, we are proud to finish our jobs on time or ahead of schedule. Our skilled roofers are experts in their field, and their workmanship has helped name us as industry leaders in San Antonio and the surrounding area.
We are dedicated to helping you find the roofing solutions you need, and we guarantee you will love the results. We are happy to answer and elaborate on any questions you might have, so get in touch with us today!
From Our San Antonio Roofing Blog
Why Roof Maintenance is Important for Your Home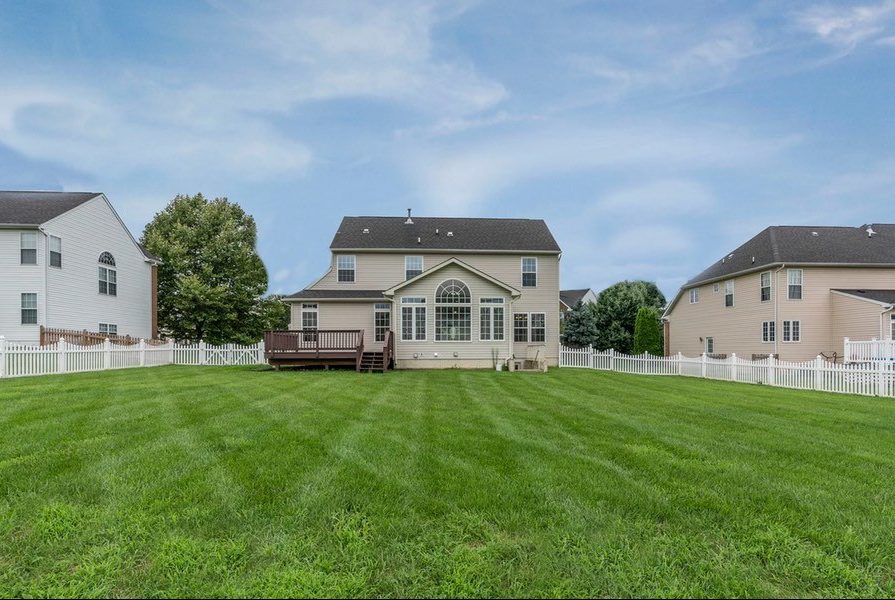 July 16, 2019
While it may not be something that you think about everyday, your roof is one of the most important parts of your home. As a result, it would only make sense that roof maintenance be a part of your home's regular care. Continue reading →
What is a Roof Assessment and Why Should I Get One?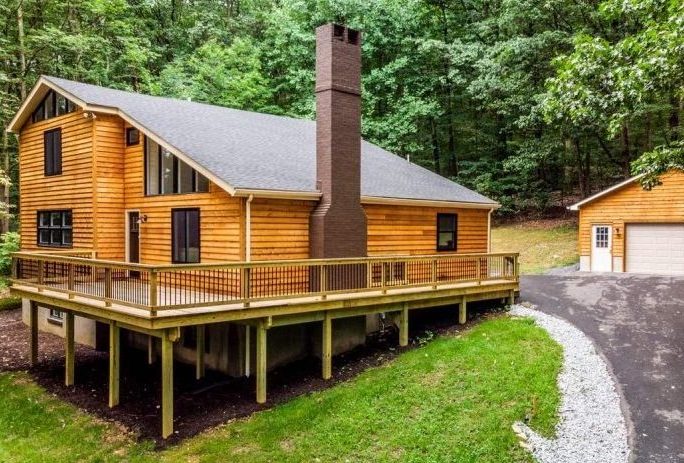 June 27, 2019
Getting a detailed roof assessment can let you know exactly where and if your roof needs repair or replacement. Continue reading →
What to Know About Commercial Roofing in San Antonio
June 10, 2019
When it comes to commercial roofing in San Antonio, there's a few things to know if you're a building owner or property manager. Continue reading →