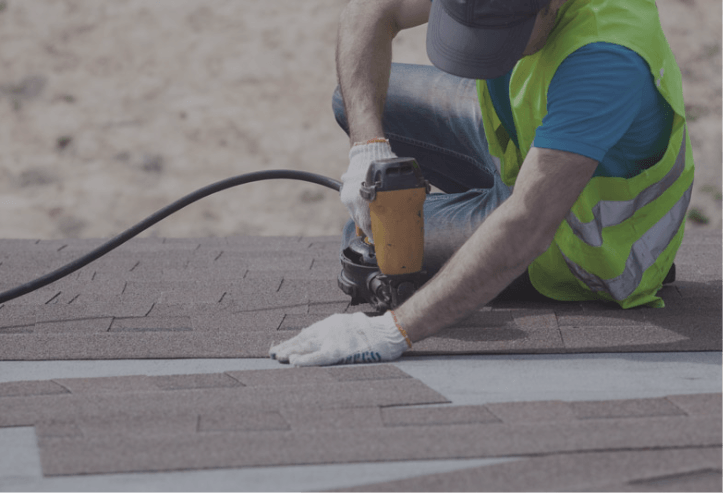 Our expertise spans the spectrum of roof replacements and roof repairs.
Always working in a timely and efficient manner, we are proud to finish our jobs on time or ahead of schedule. Our skilled roofers are experts in their field, and their workmanship has helped name us as industry leaders in San Antonio and the surrounding area.
We are dedicated to helping you find the roofing solutions you need, and we guarantee you will love the results. We are happy to answer and elaborate on any questions you might have, so get in touch with us today!
From Our San Antonio Roofing Blog
How Often Do Roofs Need to Be Replaced?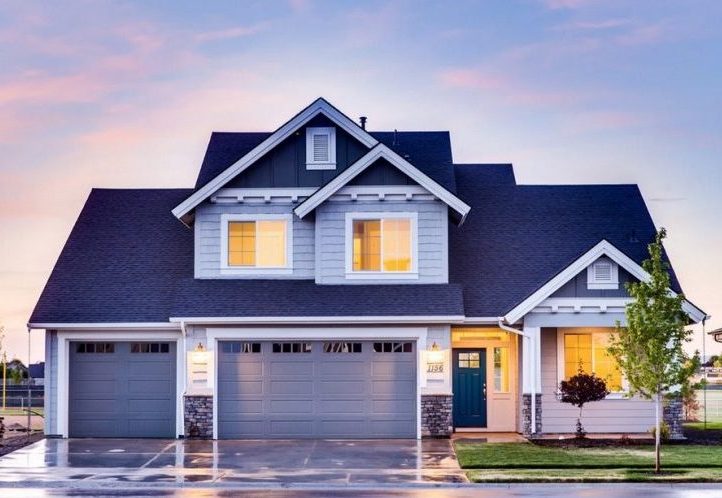 September, 3 2019
A commonly asked question of homeowners is "how often do roofs need to be replaced?" The truth is, it depends really as there are a number of different factors to consider. Continue reading →
Why Realtors Should Partner with a Roofing Company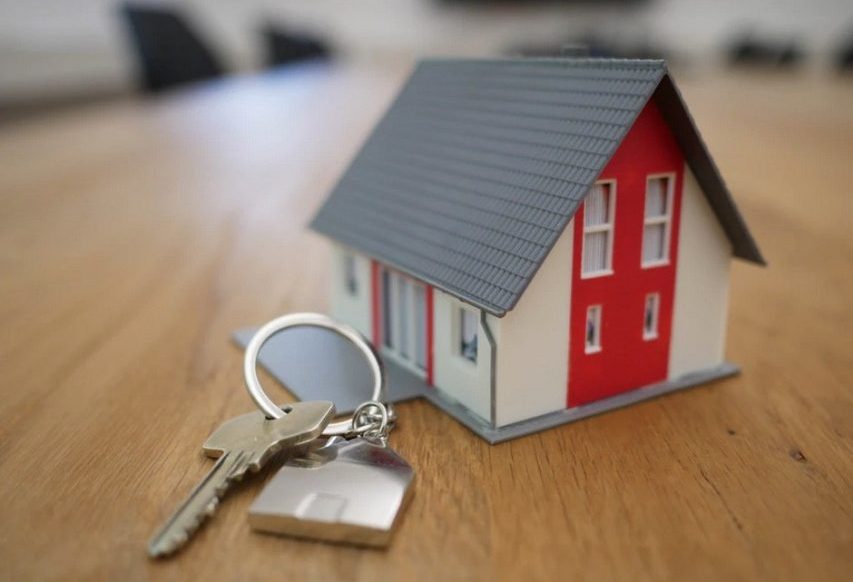 August 16, 2019
If you're a Realtor in San Antonio, you know just how important it is for the sale or purchase of your client's home to run smoothly. But what happens when it doesn't – particularly after an inspection determines that a roof repair is needed? Continue reading →
Top 10 Questions to Ask a Roofing Contractor Before Hiring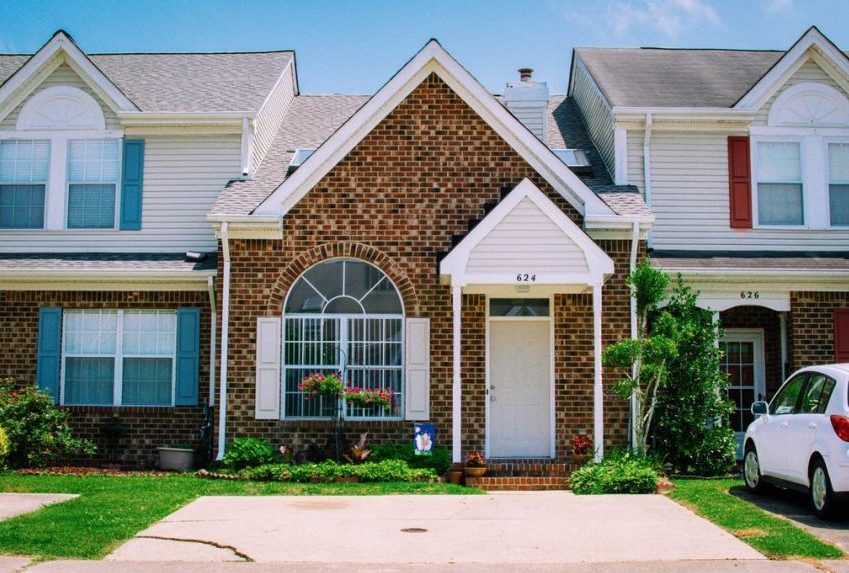 July 29, 2019
If you've ever had to hire a roofing contractor to repair or replace your roof, you know it can be difficult to make a choice on who to hire. Here's what you should ask before making a hire. Continue reading →