A Roofing Company in San Antonio to Meet Your Needs
As a local, family owned business, Norwest Roofing in San Antonio, TX has provided high-quality roofs for homes and businesses for over 20 years. It is our family's mission to provide San Antonio and Central Texas with affordable, reliable roofing services that they can count on.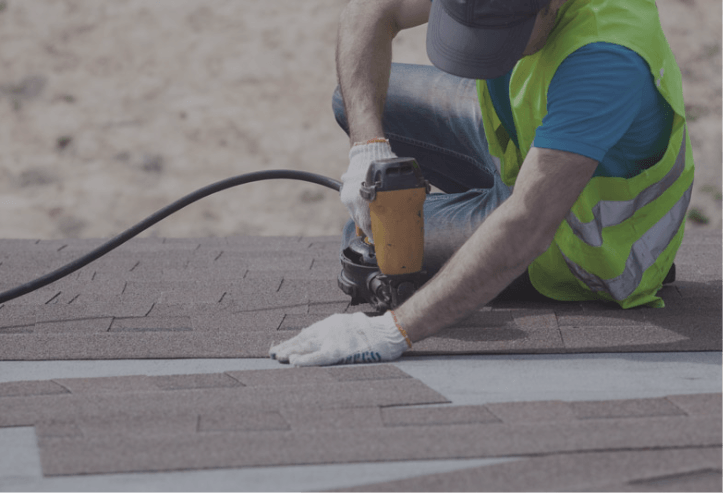 Roofing Professionals You can Depend On
Our roofing expertise spans the spectrum of roof replacements and roof repairs.
Always working in a timely and efficient manner, we are proud to finish our jobs on time or ahead of schedule. Our skilled roofers are experts in their field, and their workmanship has helped name us as industry leaders for roofing in San Antonio and the surrounding area. We are dedicated to helping you find the roofing solutions you need, and we guarantee you will love the results. We stand by our work and will ensure that your roofing project is completed to your satisfaction.
We are happy to answer and elaborate on any questions you might have, so get in touch with us today!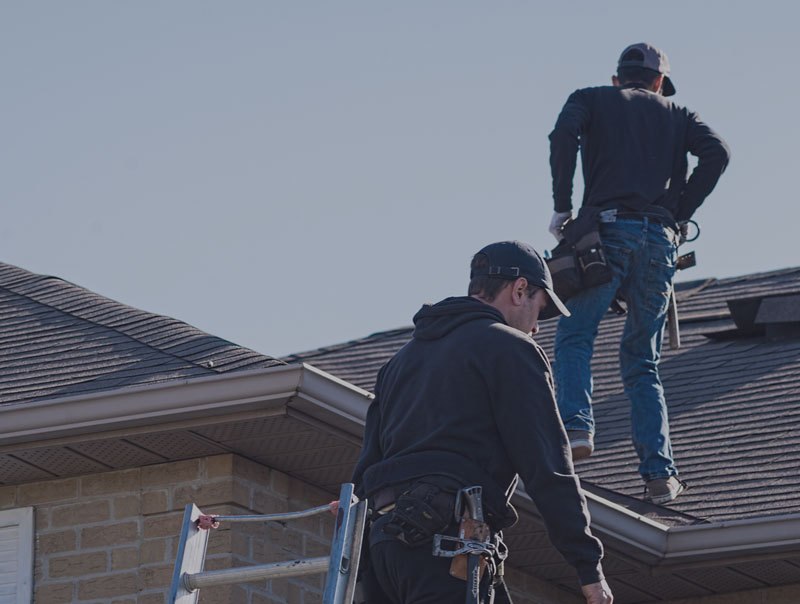 Why Choose Norwest Roofing?
At Norwest Roofing in San Antonio, we genuinely care about the quality of our work and our customers. From your first interaction with us, up until the completion of your roofing project, we aim to provide the best service possible. Having served San Antonio and the surrounding area for over 20 years, we know firsthand what it takes to deliver a positive experience while exceeding your expectations. So whether you need a simple roof repair or a more complex roofing project completed, we are your go-to solution.
Free roofing estimates with no obligation
Professional and timely service
A+ Better Business Bureau (BBB) Rating
Workmanship warranties for all roof repairs
10-Year workmanship warranties for all roof replacements
5-Star Rating on Google
From Our San Antonio Roofing Blog
Winter is Coming in San Antonio: Is Your Roof Prepared?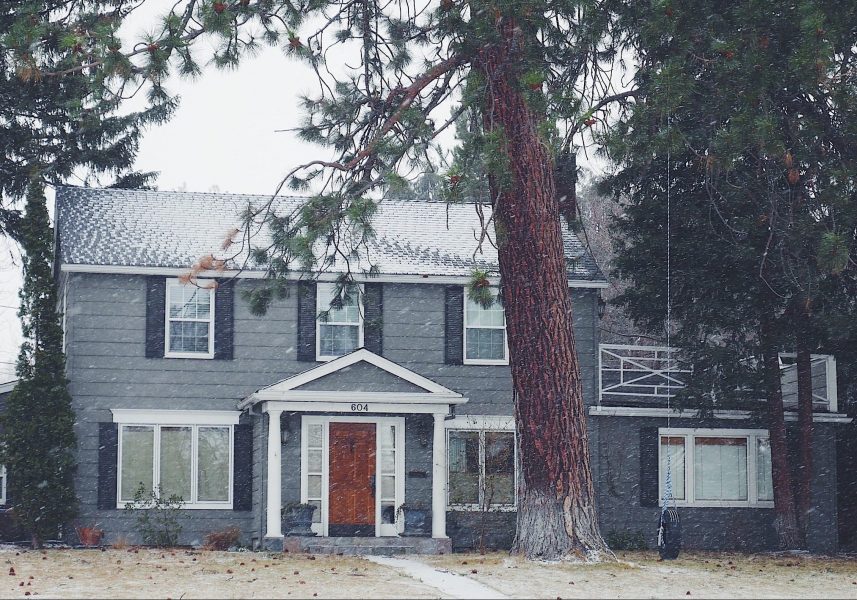 November 21, 2019
It's now Fall in San Antonio, but Winter is coming and will soon be here before you know it. Is your roof ready? Here are some simple tasks you can do to help prepare your roof for the coming Winter season. Continue reading →
5 Reasons Why Fall is the Best Season for Roof Repair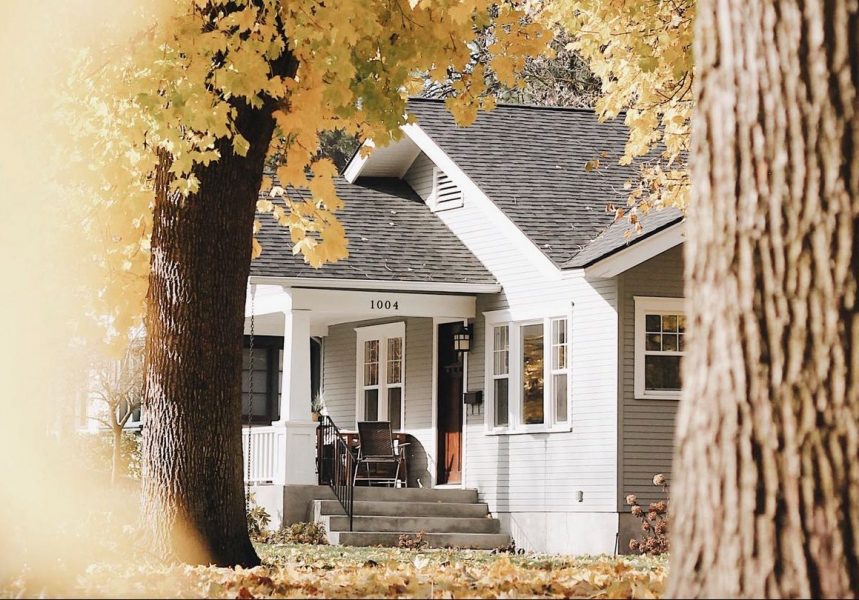 November 6, 2019
With cooler air and leaves changing color, fall is officially here. For many people, this means tackling home improvement and landscaping projects. But the fall is also the perfect time to take care of that roof replacement you've been thinking about. Continue reading →
3 Key Reasons a Quality Roof is Important for Your Home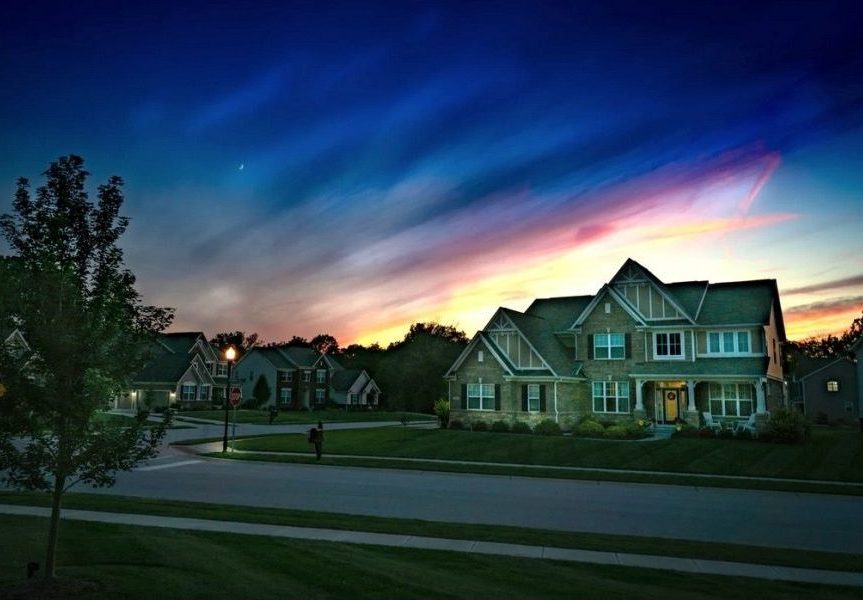 October, 23 2019
Your roof serves as a barrier of protection against outside elements for your home when in good condition. Let's review the reasons why a good, quality roof is important. Also determine if your roof is in good condition or if some roofing issues may need to be addressed. Continue reading →